Buy SEO Services
Welcome to Randombyte's Buy SEO Services page! We have been offering high quality SEO services that stood the test of time since 2006. Our prices start at $997/month.
Contact Us for a free website audit, or read on to find out how we work and see a few real life case studies. Our packages include compelling content creation and promotion, as well as conversion rate optimization services. Our clients receive detailed monthly activity reports.
Leading Companies Trust Randombyte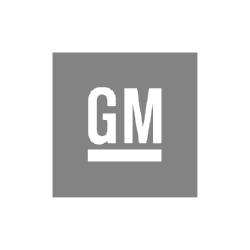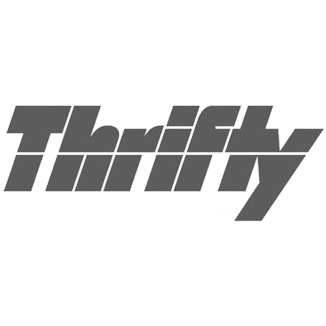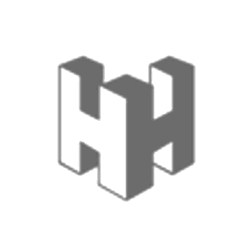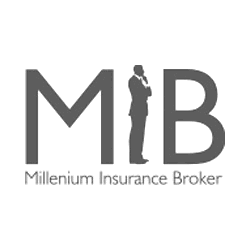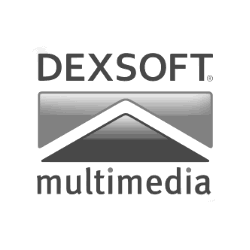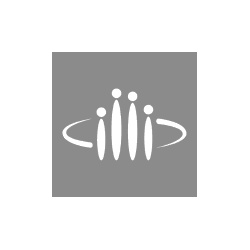 Do you have any questions?
Please contact our customer service department. We are available Monday to Friday 8am-5pm (EST)
Email: contact@randombyte.com
Phone: +1 (424) 444 7788 (US)
Phone: +4 (072) 435 7117 (Europe)
Why Should You Buy SEO Services?
Search engine optimization (SEO) is the process of optimizing and promoting a website, with the goal of attracting a large number of highly targeted visitors and converting them into clients.
SEO is a fierce competition. It has a complex set of rules that are established by Google, and a ruthless referee – the very same Google. If you play by the rules, you are rewarded with top keywords rankings. This means that whenever people search Google using a word or a group of words that are relevant for your business, your website has the chance of being displayed at the top of the search results.
The websites that are displayed on the first Google page receive a much larger number of visitors in comparison with the sites that don't qualify for first page rankings.

The image above shows clearly that the website which gets the #1 spot receives about 36% from the total number of visitors that are searching for a particular keyword. The site on the second place gets about 18% from the total number of visits, and so on.
As an example, if 1,000 people search Google for "seo companies" each month, the website that has got the #1 spot will be visited by about 360 people, the one on the #2 spot will receive about 180 visits, etc.
The last website on the first Google search results page will only be chosen by about 3% from the total number of people. This means that if your website is listed on the 5th page of Google, for example, it's as if it wouldn't exist, because nobody will ever see it!
Our SEO campaigns help your website reach one of the top Google spots whenever people type in keywords that are relevant for your business. As your website starts to rank for more and more keywords, the number of visitors and clients will significantly grow.
"I just Googled the keyword; it has hit the first listing on page one - nice job! You tend to under-promise and over-deliver." - Vic St. Vincent, Champion Fundraising
How Does SEO Work?
The formula used by Google to rank sites is secret. It includes over 200 independent parameters, some of them being random. Google does this to prevent people from manipulating its search results.
However, a few SEO companies have run extensive tests, discovering the top ranking factors. The image below shows the results provided by Randombyte's own research. And the good news is that three of our top ranking factors have been officially confirmed by Google.

In SEO terminology, a backlink is a hyperlink (a mention) that links somebody else's website to your website.
Let's review the key ranking factors:
1. Backlinks. When many authoritative, industry related websites mention your site, creating links that point to it, its keyword rankings and website traffic improve. Randombyte creates high quality resources, attracting high quality backlinks from relevant websites.
2. Website content is also very important. Google doesn't want its users to end up on a website that has texts with poor grammar and low quality content. Otherwise, people will be disappointed by Google's search results and may start using a different search engine. This is why Google rewards the websites that create and publish high quality content on a regular basis.
3. Website optimization, aka on-page SEO, is the process of optimizing a site with the goal of making it friendlier for people and search engines. The HTML code is fixed, the page titles, descriptions and URLs are updated, and so on.
4. User experience is an important ranking factor that has been recently incorporated into the search algorithm. Google gives higher rankings to the websites that make its users spend more time browsing and reading more pages. On the other hand, if people visit your website for a few seconds, and then press their browsers' "Back" buttons, returning to the search results list, Google will understand that they haven't found what they were looking for, so it will lower your website rankings.
5. Mobile compatibility. Google likes websites that are 100% compatible with all the Internet connected devices, be them computers, laptops, tablets and smartphones. Over 50% of people use mobile devices to access the Internet now, so Google will reward the websites that are responsive, adapting their size and functionality depending on the devices that are being used to access them.
6. Social signals continue to be a less important ranking factor, because they can be easily manipulated. Shares or retweets from industry influencers are important, though, because they have the potential of attracting links and mentions from their fans and followers.
7. Other ranking factors include domain age, website hosting quality, etc. They play their part, but they aren't essential.
"The abilities of Randombyte are many and varied, ranging from complex SEO to reputation management. My team uses them for much, much more, and I have never heard a negative word" - Louis Kraml, SubRosa Specialists
Buy SEO Services from Randombyte and Get:
Website audits
Our SEO work begins with a website audit. We examine your website thoroughly, finding all the pages that aren't optimized, have broken links or other errors and fixing them. Google rewards websites that offer its users a great browsing experience.
Compelling content creation and promotion
Google ranks sites depending on their authority, which is mainly given by the quality of their content and the links pointing to them. We gather and analyze industry data, producing high quality articles, eBooks, infographics and tools that will help build your brand, making your company an authoritative voice on the web.
Your high quality content will then be promoted at the top industry related websites, news sites, blogs and on social media, earning high quality links, mentions and social shares. This will improve your site's keyword rankings, bringing in more website visitors and boosting your sales.
Conversion rate optimization help
People may visit your website, but how many of them become customers? With our conversion rate optimization services, we take the guess out of the equation. We analyze the visitors' journey and tweak your website to perfection, with the goal of maximizing your profit.
Monthly SEO activity reports
The results of our work are included in the monthly activity reports. You will know exactly what we have been doing to promote your website each month.
Effective SEO Techniques
The first SEO rule is to create great content that is bound to be shared by the top influencers in your industry. And the key to success is to create content that complements the existing resources on the best industry related websites.
You may have heard the "content is king" cliché over and over. And it is true! Your website can't rank high in the search engines without having at least a few pieces of high quality, original content. Nevertheless, I can assure you that no matter how many great content pieces you have, they will not help improve your website rankings until they are promoted in front of the right audience.
The "if you build it they will come" mantra may have been a good movie line, but nothing could be further away from truth when it comes to online marketing. It is a huge mistake to create fantastic, thorough industry guides, for example, and then wait for them to become viral on their own – that will never happen! We craft, and then we show your great content to the webmasters that run the top industry related websites, asking them to share it with their fans.
We use dedicated tools to find the most popular content pieces, which have gotten large numbers of mentions and shares in your industry.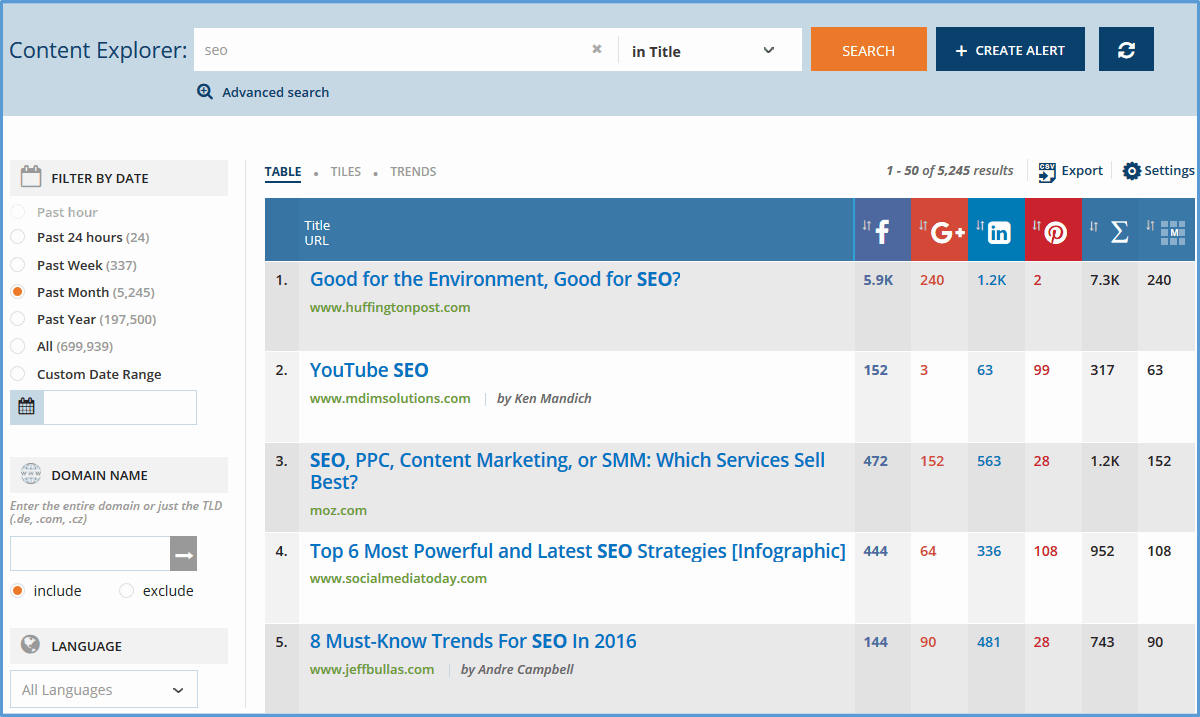 With tools like these, it is easy to determine what type of content people like to share and link to. And it is quite clear that a content piece which has gotten thousands of social media shares is a valuable resource. Nevertheless, even the most popular articles overlook some information, have errors or don't provide enough actionable information. We gather ideas, group them into categories, and then create mega-resources that fill in the information gaps.
Finding the Perfect Backlinks Targets
Now that your content is ready, it's time to find the best industry related, authoritative web properties. The first step is to find the high quality websites that have already linked to those popular resources. It's the logical thing to do, because their webmasters have already demonstrated their willingness to promote other people's content.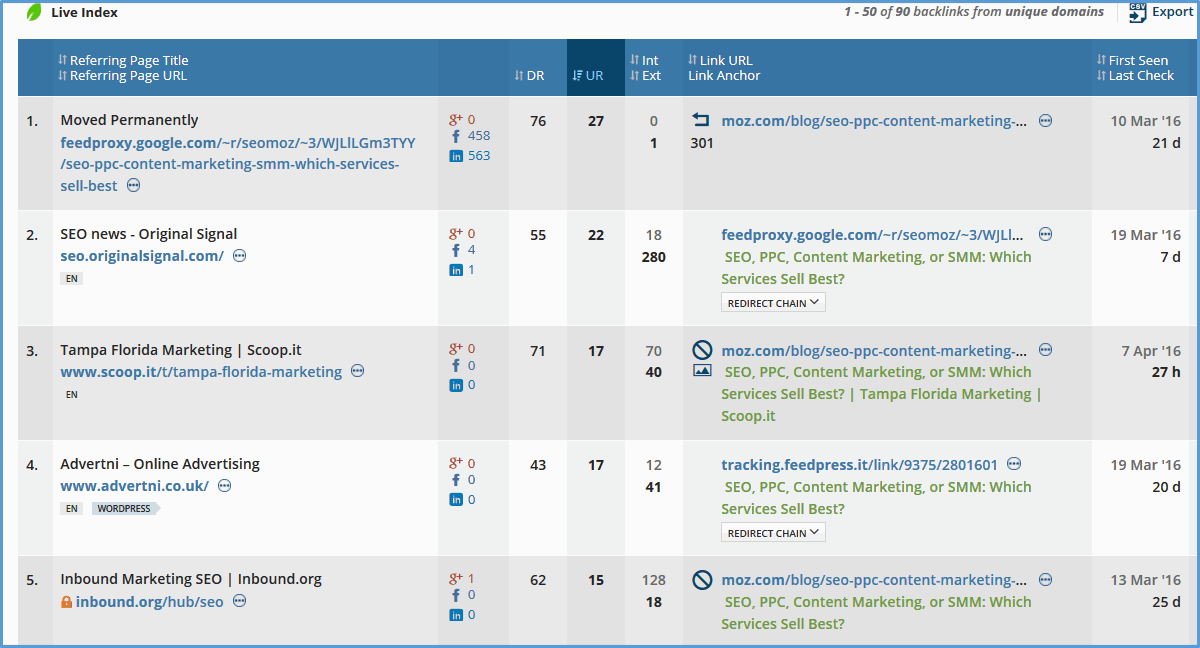 We evaluate their quality, using factors like Domain Authority, Trust Flow, Alexa ranking, etc. Then, we run thousands of targeted Google searches, gathering the URLs of the websites that are regarded as highly authoritative in your industry. We contact their owners, asking them if they'd like to see your fantastic resources.
We discover the industry influencers' email addresses and social media accounts. Then, we read a few of their articles, to get familiar with what they like to blog about. Finally, we get in touch, sending them personalized emails.
Here's how a typical email outreach sequence looks like.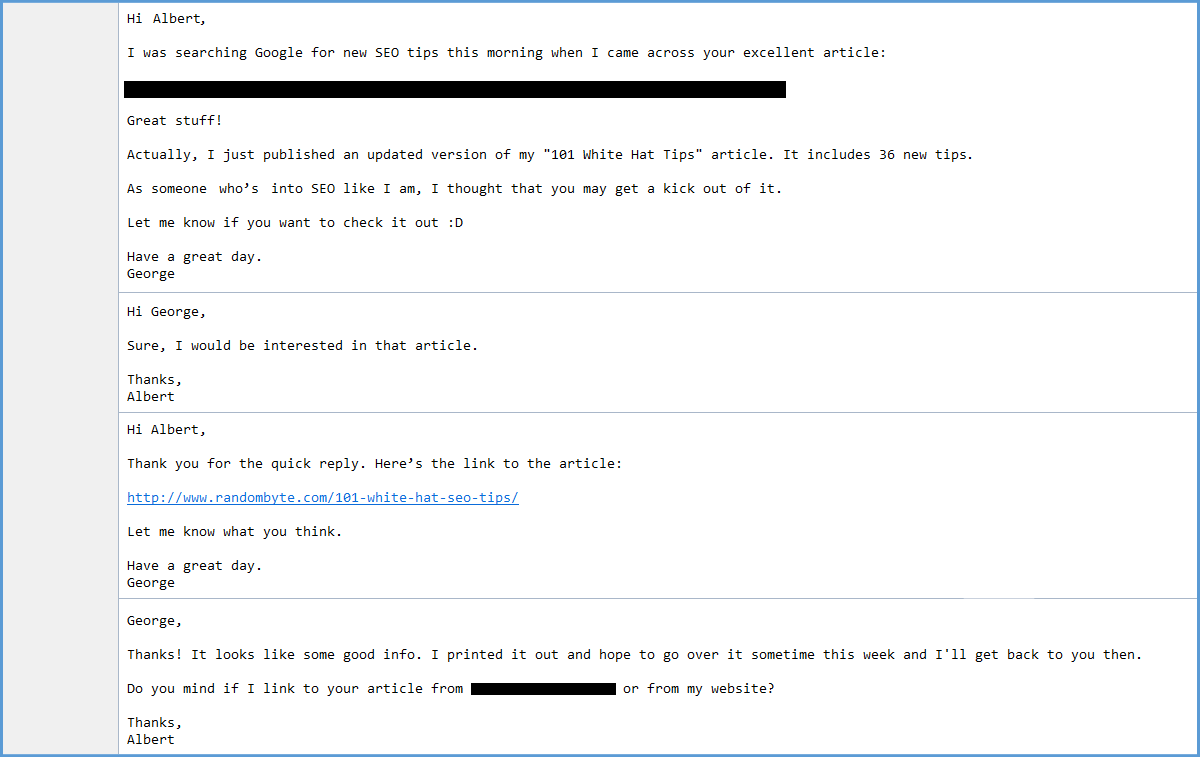 The "Average Time on Page" shows that people are spending about five minutes on each page, and this tells Google that the website has useful, interesting content.
As we continue to work, the number of high quality, evergreen content pieces grows each month, leading to bigger and bigger numbers of website visitors and clients.
"George, your work is evident on the site, it is back on up the first Google page" - Trent Lee, State Farm Agency
Buying SEO Services – Top Tips
As you now know, SEO requires specialized tools, knowledge, and a lot of work. We have presented our main SEO strategy in great detail; it is what we have used to rank dozens of clients in competitive industries on the first page of Google. It's the same system that will be used to promote your company, if you decide to buy SEO services from us.
Feel free to ask us what other search engine optimization techniques we use, and how we will tailor them according to your needs.
This is the essence of quality SEO work: the content that is being produced and promoted has to add real value to the web. Do that and the search engines will love your website; add low quality content to the web, or skip the content promotion part, and your website will be buried on the 50th search results page, where nobody is looking.
Choose our services and you will discover that we follow Google's best practices to the letter. Our content creation and promotion system has always worked flawlessly, despite Google's frequent search algorithm updates. This is another good reason why you should buy SEO services from Randombyte.