Welcome! My name is George Dan Pirvu.
I am the owner of Randombyte, a business marketing solutions company.
I help business owners get more clients.

My work has been featured in some of the most important websites in the world: Wall Street Journal, Wikipedia, Stanford University, Search Engine Land, etc.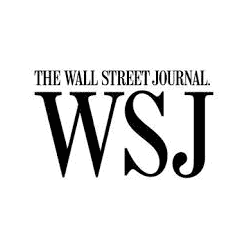 I have worked for big companies such as General Motors, Thrifty Car Rentals and Millennium Insurance.
Here's an excerpt from a review written by Elizabeth Briody, General Motors R&D: "I would recommend the work of this firm in a heartbeat. I am confident that any customer working with George Dan Pirvu at Randombyte will be fully satisfied". You can read the review in its entirety on my LinkedIn page.
I help business owners attract new clients by providing lead generation systems, brand monitoring and protection.
What do you need help with? Contact me and let's work together!