This article is updated regularly. Fresh high authority backlinks sources are added to the list as soon as I discover them, so be sure to bookmark and share this page.
How do you get high quality backlinks coming from authoritative sites for free? The answer is simple: create outstanding content that solves people's problems or entertains them, and then show it to the industry influencers. It's that easy!
Creating outstanding content can be a daunting task, though. Professional bloggers are publishing hundreds of thousands of new articles each day, after all. So what are regular business owners supposed to do, people like you and me, who have a real business, a decent looking website, but only a handful of decent blog posts?
The solution is to have your site listed on the best manually reviewed business directory sites. It's the safest, fastest way of getting high authority backlinks for free, and it doesn't require any content creation effort.
So here are the best linking opportunities that will improve your rankings and can send targeted visitors to your website. I did my best to ensure that the sites below can be used by pretty much any businesses out there.
I have also listed each site's domain authority, page authority, citation flow, trust flow and Alexa popularity ranking. If you are familiar with search engine optimization, you will easily see that these are high authority backlinks sources indeed.
Yelp: DA95, PA95, CF74, TF77, Alexa = 165
Most people have a verified Google My Business account. It is crucial to have one if you want to rank in Google's local SEO results. Still, many business owners don't know that they can include their companies in Yelp's database as well. This way, they lose not only the opportunity of getting high quality leads, but also a powerful backlink.
To get started, go to:


Type in your business name and city, and then click the "Get Started" button. If your business is already listed, you can claim it; otherwise, you will be given the opportunity of creating a new listing, which includes a website URL link as well.
Each listing is manually reviewed and approved or rejected, so you will need to be the owner of a real business. You won't be able to get a Yelp link for an obscure niche site project, for example.
The verification process takes 12…48 hours, and then you will be able to set up an email address / password combination, which allows you to edit the listing as needed.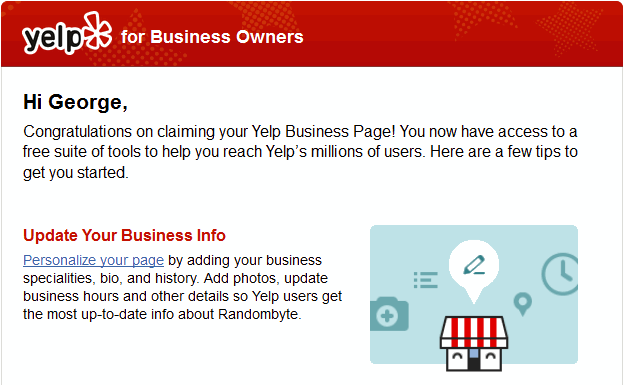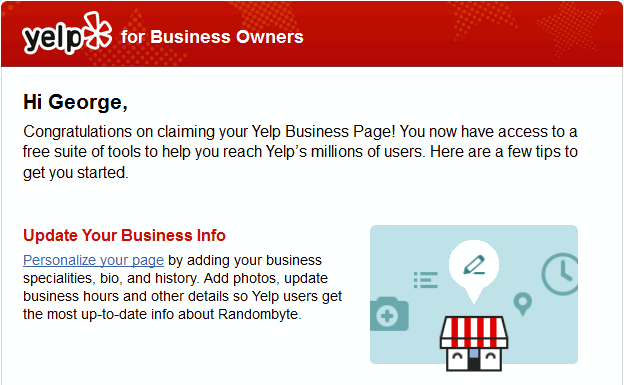 Flipboard: DA82, PA86, CF61, TF59, Alexa = 2049
Flipboard is a "social magazine", aggregating content from various online sources, including blogs, social networks, image sharing sites, and so on.
To get started, go to:
and then click the "Get Started" link.


To get your content included, you need to tweak your blog's RSS feed, making it display full articles, and not just content snippets. Your RSS feed may already be set up that way, but if it isn't, you can find more information about the process at the link below:
https://about.flipboard.com/rss-spec/
Manta: DA85, PA88, CF61, TF40, Alexa = 2,485
Manta, the place to be for small business owners, helps companies connect with their customers and potential partners.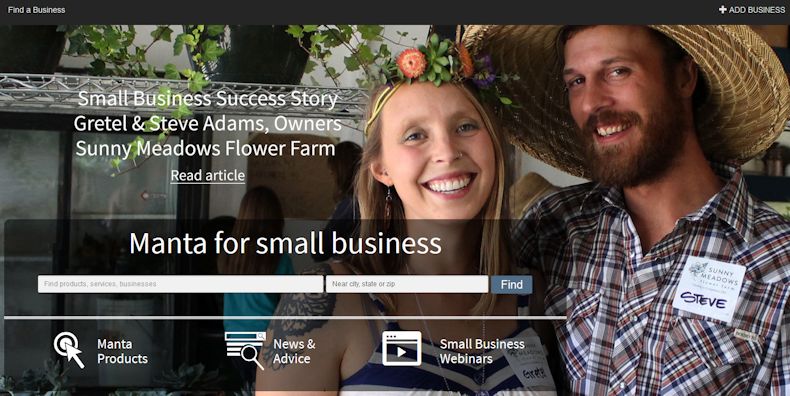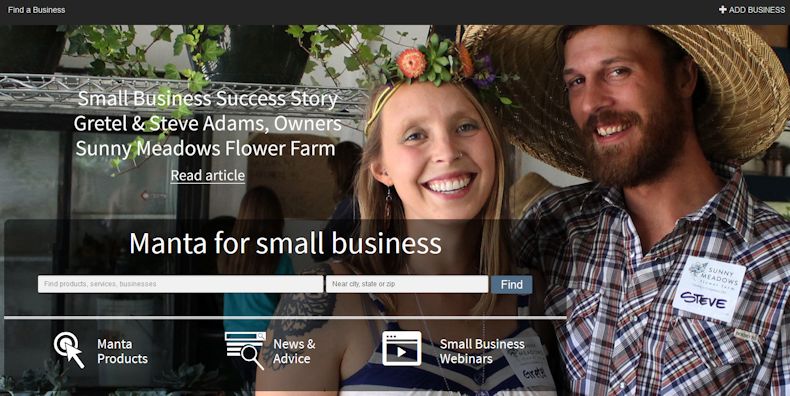 Visit the URL below to get started:
Then, click the "Add Business" link to create your account. To get the most out of your listing, you will need to verify your account over the phone. It's an optional step, but the process is straightforward and the operators are friendly.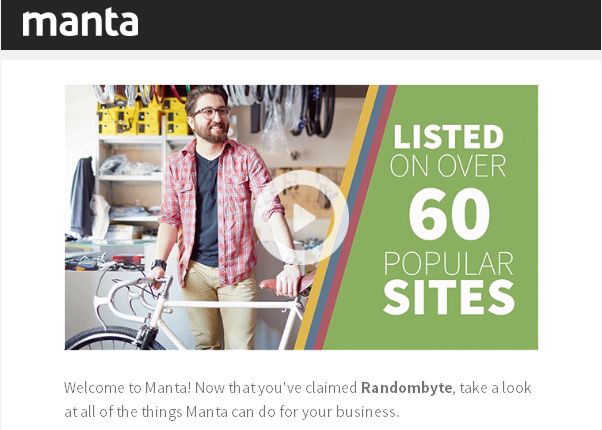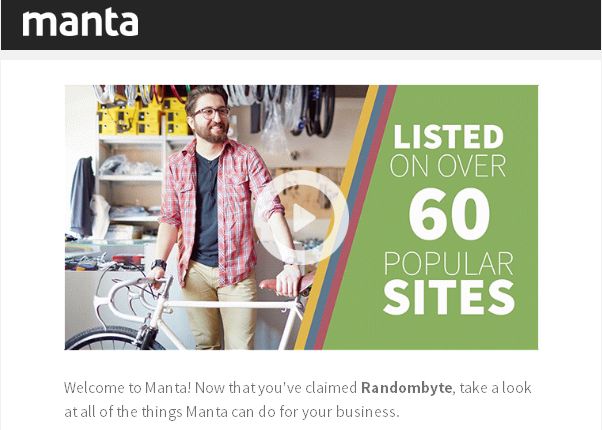 Bing Places: DA36, PA46, CF50, TF42, Alexa = 23,227
Just like Google My Business, Bing Places for Business is a powerful website that allows entrepreneurs to list their companies, which will then be displayed in Bing's search results.
First of all, head over to:
Then, scroll down until you see the three listing types: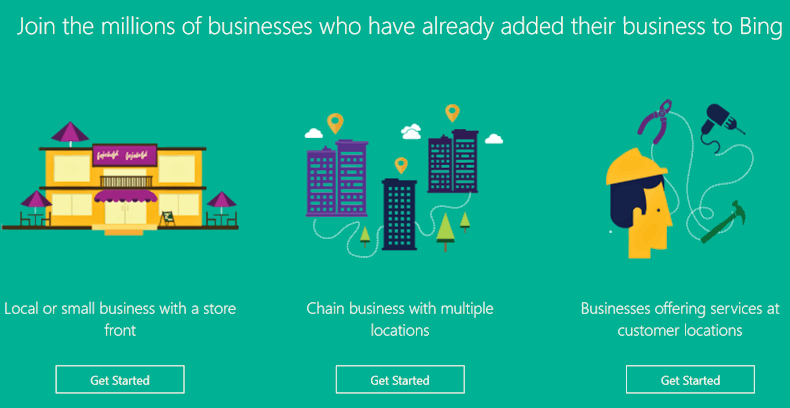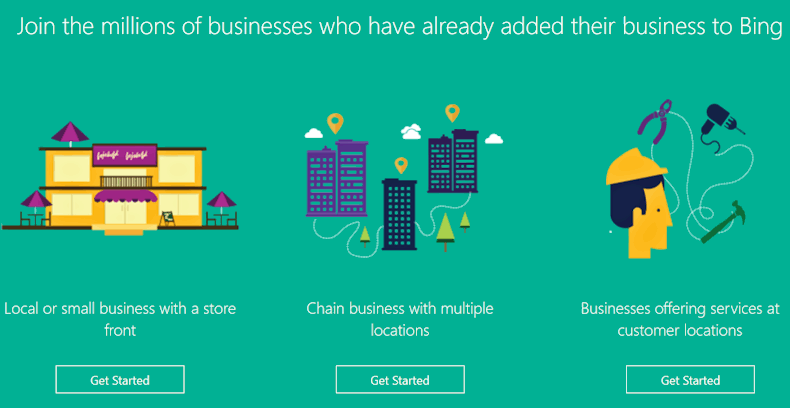 The first option is appropriate for most business owners. Log in using your Microsoft account – create one if you don't have it – and then add your company info.
You can choose up to 10 categories for your business, but don't go overboard with it.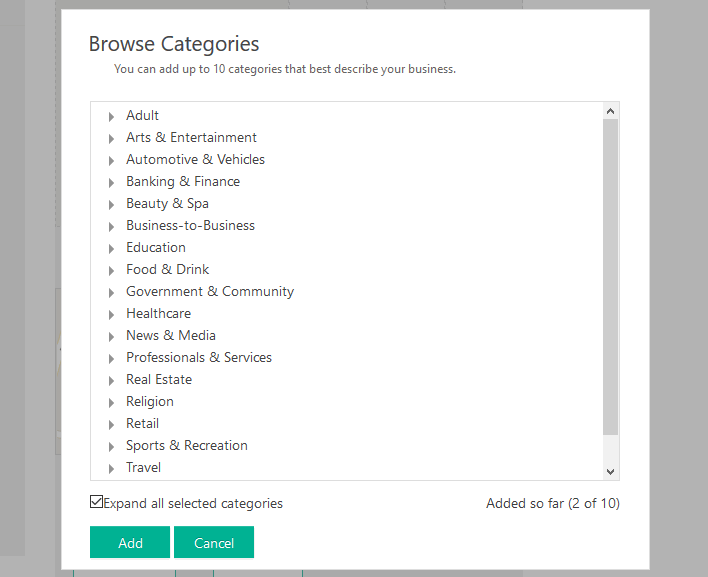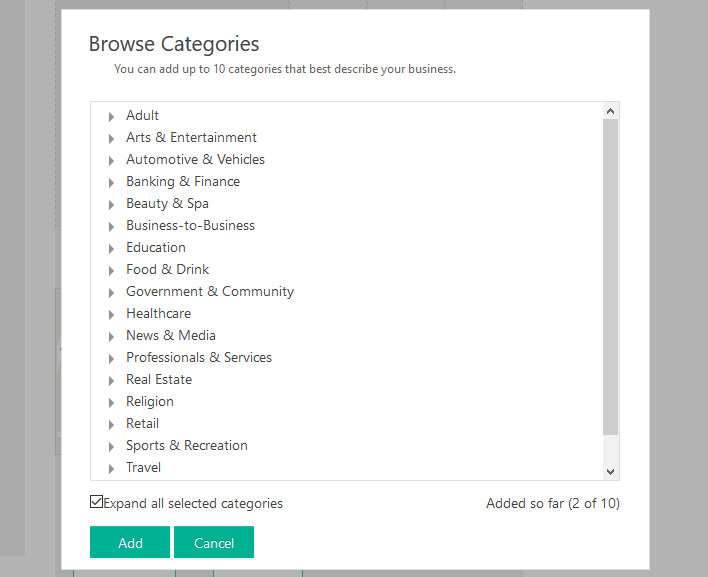 Then, set the primary category, the one that best describes your company. Add the needed details and photos, and then verify your account. You will get the verification pin over the phone or by post.
About Me: DA91, PA89, CF63, TF71, Alexa = 5,234
This powerful website brands itself as "your address on the web". It's one of the strongest sites that allow people to post their profile info online. You will have the option of adding links to your website and social networks as well. Begin by pointing your browser to: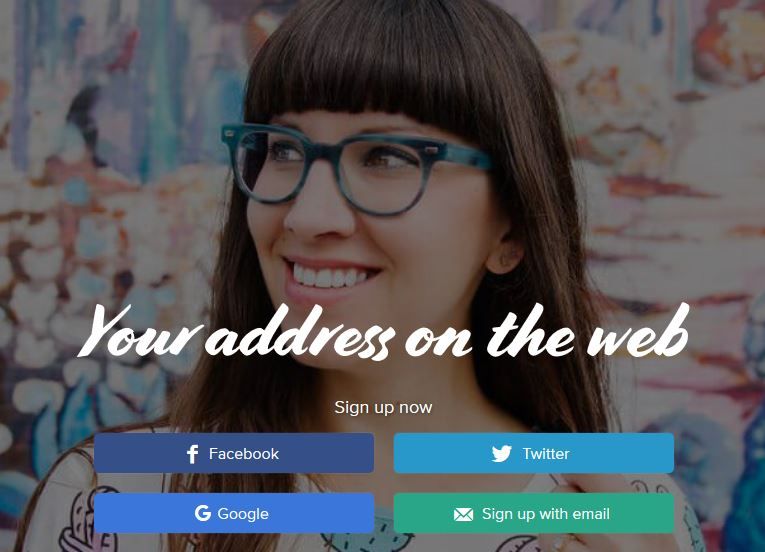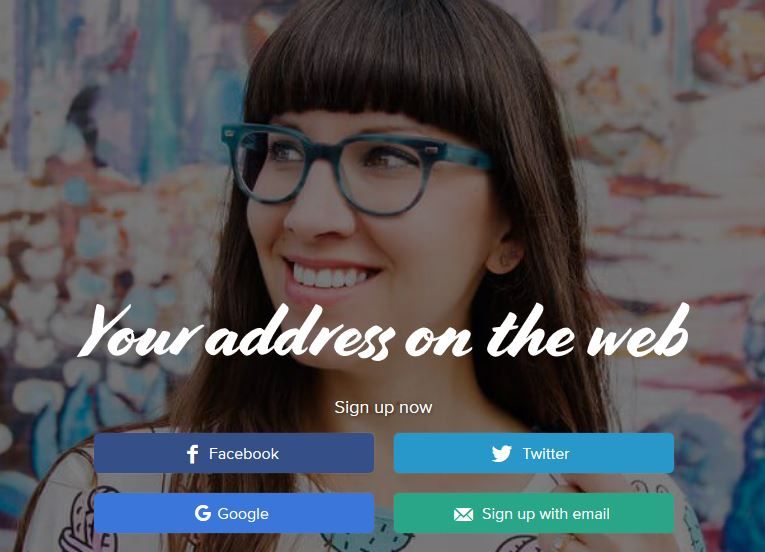 It's an easy, step by step process, so you won't get lost. Choose your "Spotlight" carefully, though. What would you want people to do when they see your profile? Visit your website, read your blog articles, view your portfolio, hire you?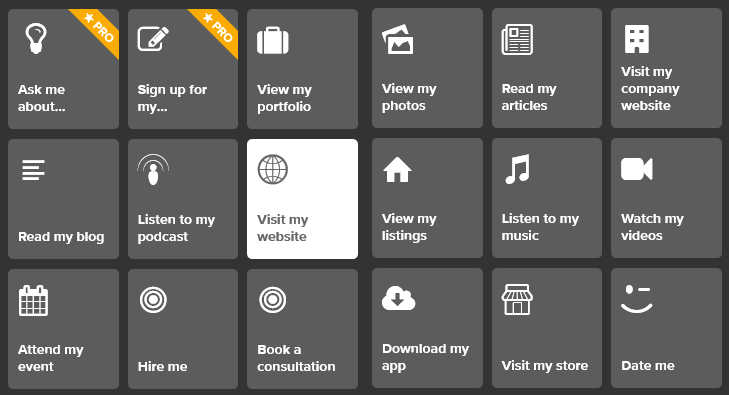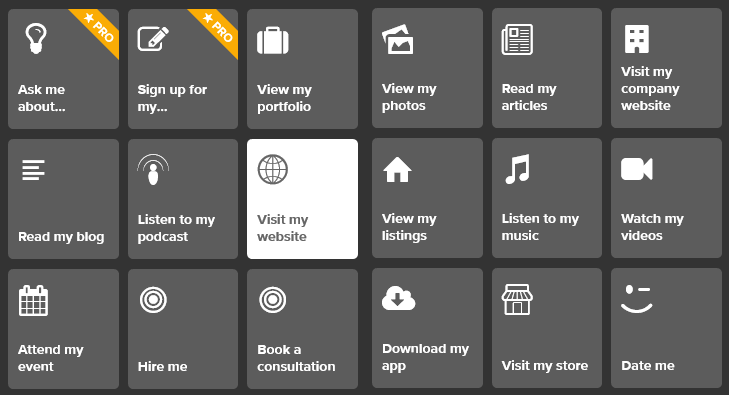 Don't forget to check out your account's "Email Preferences" section, and then choose the types of emails/notifications that you'd like to receive from about.me.