August 23, 2014
Posted by:

admin

Categories:

Conversion Rate Optimization, Lead Generation, Marketing and Sales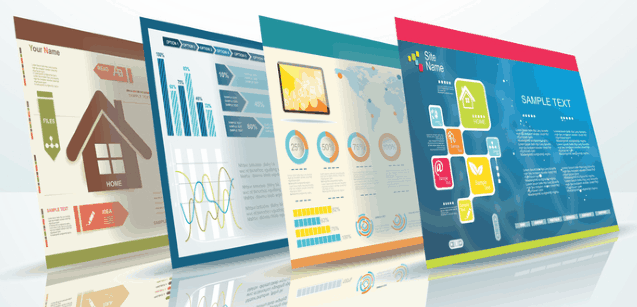 If you want to increase your online sales, you have to concentrate your efforts on improving your website's landing pages. Nothing is more frustrating than putting in a lot of time, effort and energy, drumming up traffic from all sorts of sources, and then waste everything on a landing page that can't seem to turn the traffic into sales, software downloads, email subscriptions, or other profit producing website visitor actions. Keep the following landing page optimization guidelines in mind, so you can turn those pages into powerful conversion machines. It's not an easy process and it can take a lot of time, but it will definitely be worth your time and effort.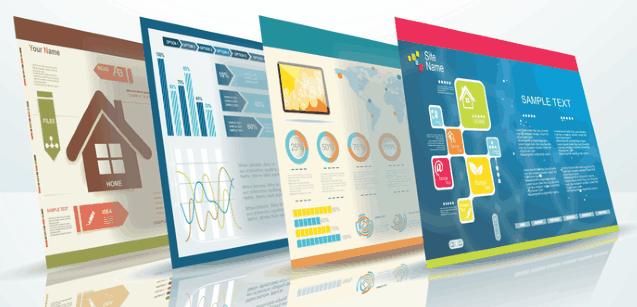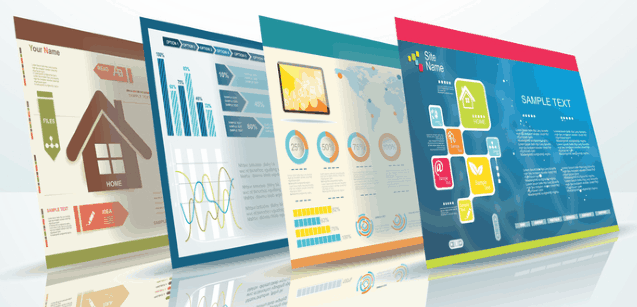 User Experience and Funnel Optimization
Start your optimization analysis by reviewing your bottom line conversion success metrics: sales, email subscriptions, ad clicks, software downloads, or other visitor conversion actions that you are trying to achieve.
How well are your landing pages performing right now? What kind of website traffic are you sending to the landing pages? You will need to review the most popular paths your visitors use to navigate to the landing page. Are they going directly to a particular landing page, or are they clicking to it after visiting other website pages?
Review the amount of time your visitors spend on your site as a whole. Compare this with the amount of time users spend on your landing pages. Then, review your site's overall bounce rate compared to your landing pages' bounce rate.
Accounting for sales funnel elements
Now that you have a clear idea regarding the key metrics (bounce rate, conversions, etc), the next step is to backtrack through the different pages that lead to your landing page. Pay attention to how many visitors bounce out of your site before hitting the landing page.
Keep in mind that people have to go through the know-like-trust-act cycle before converting into list members, ad clickers, customers, and so on. First of all, your website visitors have to become familiar with what you are offering. Your content has to engage the visitors, giving them the chance to learn about you and your brand. As your website visitors start to trust you more and more, they will be ready for conversion.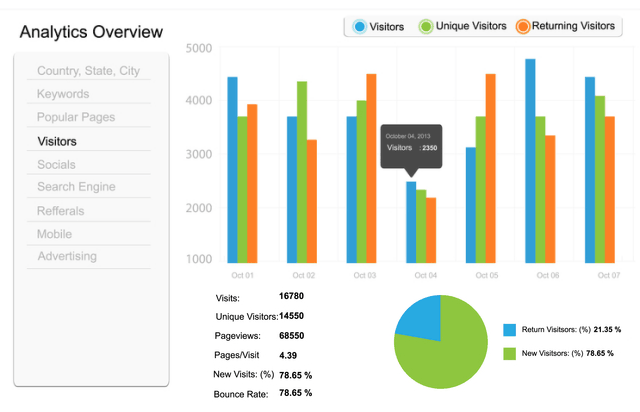 Reducing Sales Funnel Bounce Rates
The first step in the landing page optimization process is to reduce the bounce rate of the website pages that lead to your landing page, as well as your landing page's own bounce rate.
You need to keep the visitors on your website for longer periods of time, and one of the simplest methods of reducing the bounce rate is to provide lots of interesting content pages that are interlinked. Also, make sure to include nice, relevant graphical elements that will keep the readers engaged.
Use 'trigger' words or phrases that grab your reader's attention and hold it as he or she proceeds down the page. Make sure that your content pages appeal to the needs of your readers, and then direct them to the landing page that helps solve their problems.
Simplify Your Sales Funnel
As you guide the website visitors through the different pages and stages that make up your sales funnel, make it easy on them by using graphics or diagrams that clearly communicates the value of your landing page offer. Do your best to make this process as simple as possible.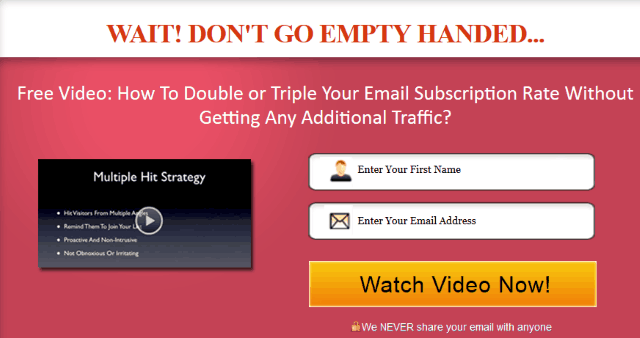 Block the Landing Page Exits
To reduce exit rates, offer information that is highly related to the content that the reader is already viewing, adding even more value to it. Use this strategy to draw the reader's attention to other website pages. I don't like this technique that much, but more and more websites make use of exit pop-ups that are displayed when a reader tries to click the browser's back button, or tries to close the page's browser tab.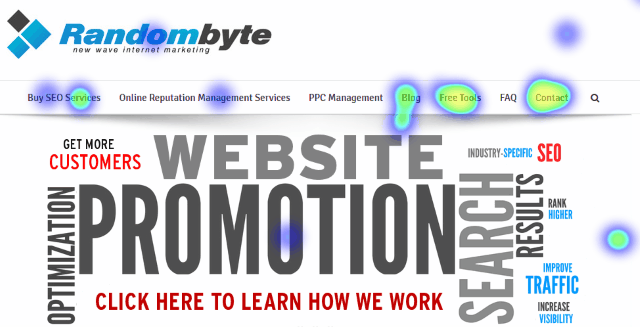 Tools to Test and Optimize Conversions
The two key tools you'll need to optimize your landing pages are stat counters and heat maps. Stat counters – Google Analytics is a decent tool – help you measure measures how much traffic your pages are getting, identify your most popular pages, the specific paths your website visitors take, and so on. Use this information to figure out which paths lead to the most exits. Of course, you should also use exit pop-ups to block those exits.
Are your calls to action really calling people to action? If you use Google Analytics, its Event Tracking gives you the ability to determine how many button presses your landing pages have gotten, for example. Also, Analytics' Users Flow Report will help you determine the visitors' paths.
Your stats counter can also help you identify the page paths that lead to the most successful visits to the landing page. Study these paths and try to understand what they got right. Figure out these winning elements and apply them to other paths that aren't producing as much landing page traffic as they should.
Keep experimenting and tweaking until you can see a marked improvement; as mentioned above, it's not an easy process, and it won't happen overnight. Still, you have to pay close attention to all the details, because this will help you understand why certain conversion paths work better than the others. Apply those successful elements to the other paths and you will turn your website into a smooth funnel, which will feed qualified traffic for your landing pages.