August 25, 2015
Posted by:

admin

Category:

Pay Per Click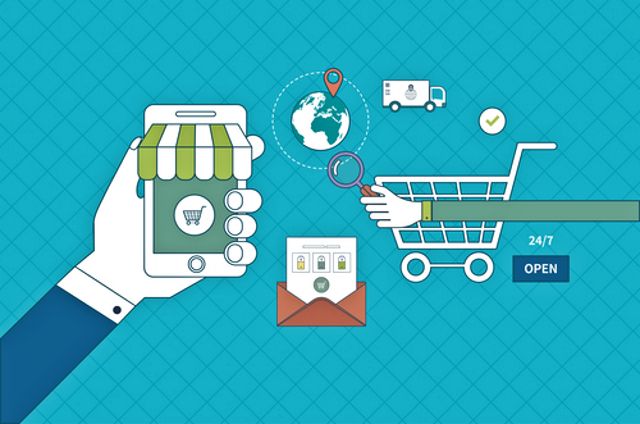 The Internet has made it possible for local businesses to see success beyond what was available when they were only operating in their local area. And even though the exact way that businesses operate online may change from time to time, one thing has never changed: you need people on your website in order to see success with your online sales. This can be done either through search engine optimization (SEO) or pay per click (PPC) advertising.
There are many factors that can determine the success of your PPC advertising, but everything starts with having your pay per click campaigns set up properly from the very beginning; otherwise, you are going to waste a lot of money.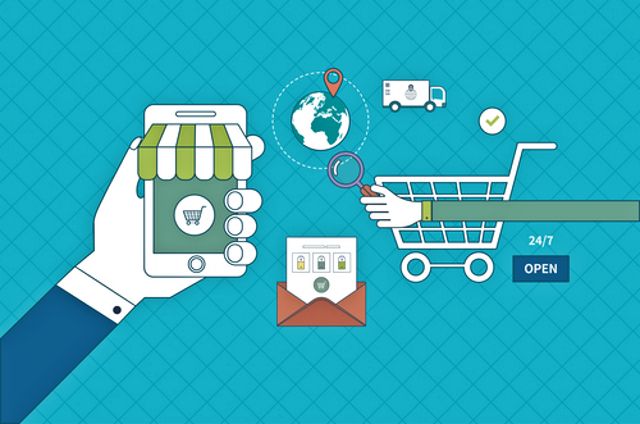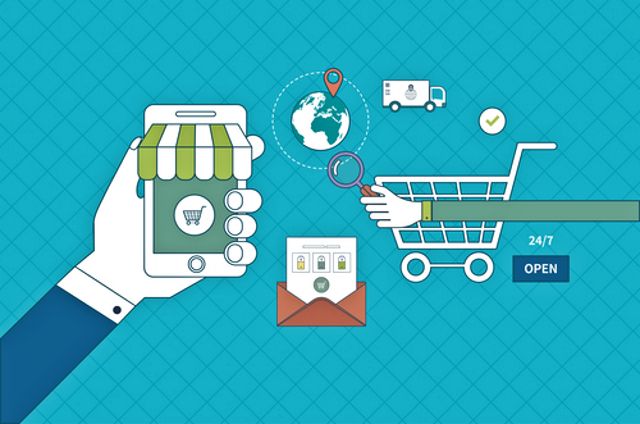 The first thing that you need to do is to take an honest look at your business and products/services, in order to see if you are offering something that would sell well online. Time and time again, it has been proven that both physical products and services can easily be sold online, as long as you are offering something that is of interest to somebody else.
When you take a closer look at your product or service, it will also help you see it through the eyes of your potential customers, and that can go a long way in helping you set up a profitable PPC campaign.
It is also important to commit to the online advertising campaign that you will be doing. That commitment is not only financial; you will also need to spend time optimizing your PPC campaign, thus making sure that you are getting the best results for your advertising money.
Finding Profitable Google AdWords Keywords
Start by creating a Google AdWords account, in case that you don't have one. Simply point your browser to the URL below to do that.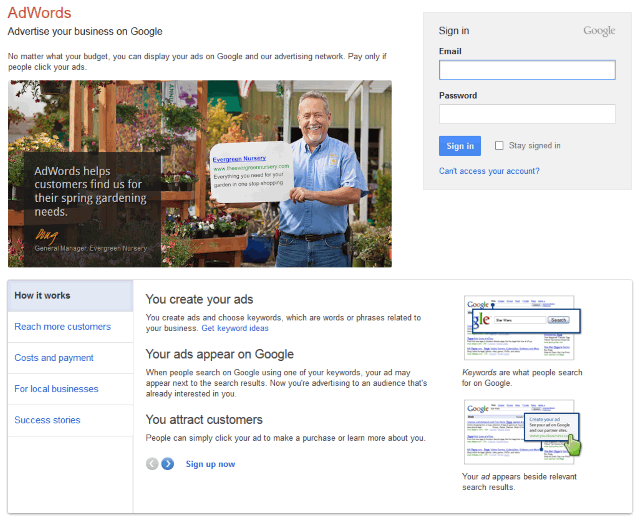 After you establish your AdWords account with Google, you will need to put together a keyword list. These keywords are what people type into the search engine when they are searching for what you have to offer.
As an example, if you operate a flower delivery service, the first keywords that you should look into are rather general, including "flower delivery", "deliver flowers", and so on.
There are two primary ways to find keywords, either of which can do well if you use them properly. Most people will use the free keyword tool that is available within Google AdWords' "Tools" menu.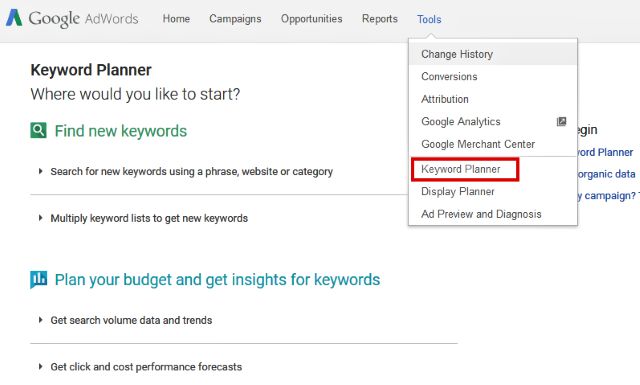 Type in your seed keywords; these are words or phrases that people are likely to use when searching for your products and services. I have used a single seed keyword in the example below, but you can use as many as you like.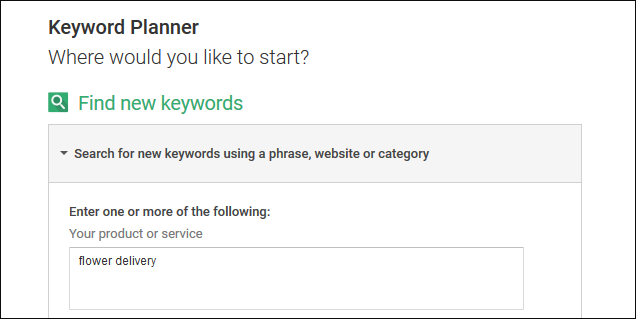 Press the blue "Get ideas" button at the bottom of the page and the Keyword Planner will quickly create a list of 800 keywords. If your business operates in a narrow niche, the number of returned keyword ideas may be smaller, of course.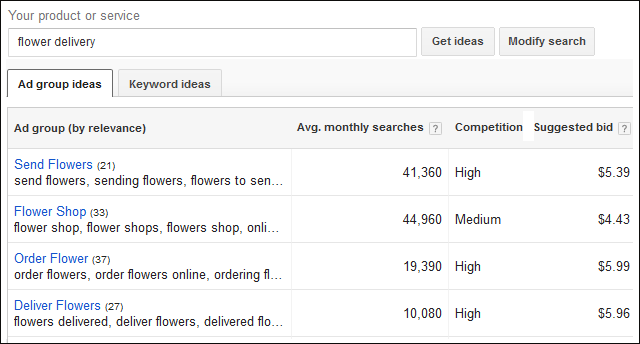 By default, Google's keyword tool will display ad group ideas, which are nothing more than ways to group related and similar keywords around a central ad idea. You can quickly switch to the "Keyword ideas" tab, of course – that's the proper way of doing keyword research.
I have already written a detailed Google Keyword Planner tutorial, so you can read all there is about it in that article. The key idea is to find profitable keywords that are highly targeted and have a decent monthly search volume. If the same keywords have a low Google AdWords competition, you have hit the jackpot, my friend.
You can also use some competition spying tools and techniques that will help you discover your competitors' most profitable keywords. For more info, check out this article, which discusses competitor keyword research in great detail.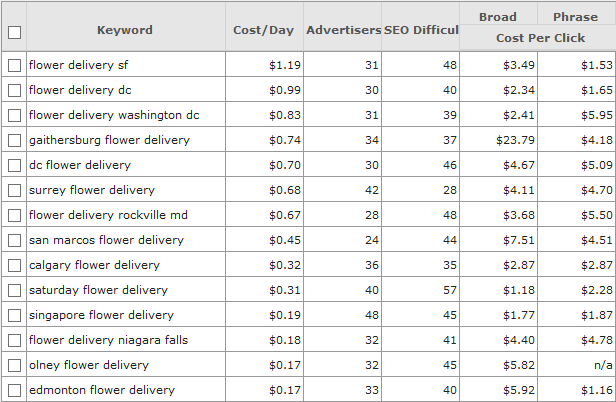 It is important to understand that keyword research never stops. Although you may have keywords in your account that are performing quite well, it is likely that there are other keywords that will also work well. Continue to work on your keyword list on an ongoing basis, testing new keywords, adding the profitable ones to the list and removing the ones that aren't bringing in the desired ROI.
Designing Compelling Ads
Now that your keyword list is ready for testing, you will also need to write your first AdWords ad. Some people have a hard time doing this.
Perhaps you have some copywriting experience, but even if this is true, you have had a lot more space to use for your writing in comparison with what is available within a typical PPC ad. When writing your ads, make sure to keep the following ideas in mind:
Try to be direct and don't be tricky with your advertising. You want to give people a seamless experience from the moment they see your ad on Google and until they decide to purchase your products or services.
Be honest with your advertising, but make sure that your ad outlines the real benefits that the visitors will experience when they arrive on your website.
Recent stats show that it helps to add numbers (not phone numbers!) to your ad. If you also offer something for free (a free sample, a free trial, etc.) you should mention that as well.
Don't just create a few Google AdWords ads, and then never touch them. Just like with keyword research, you should continue to write and tweak your ads on an ongoing basis, as you will want to test them against each other and see which one is working best.
If you find an ad that is better than the old one, start using it, and then try to find an even better version of it. There are also competitor research tools that can show you the competitors' best performing ads.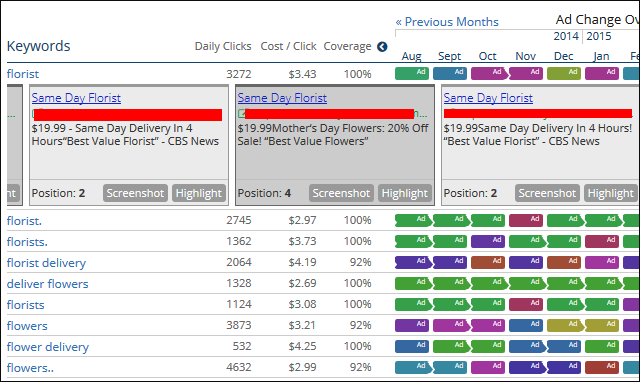 Set up different ad groups in Google's Keyword Planner, and then write ads that are bound to make the visitors click them. Then, create highly targeted landing pages that offer exactly what your ad has been promising.
Your landing page is going to be the first thing that people see after they click on an advertisement. And if you set up your landing pages properly, this will provide several benefits.
First of all, it will make it more likely for people to be interested in what you're offering. Then, it will determine Google to reward you for your synchronicity, by offering you lower advertising costs and a higher placement in its paid results.
Continue to tweak and test your landing pages; determine what works well and you will build a strong foundation that guarantees the success of your new PPC campaign.